56 Percent Of "On The Go" Searches Have Local Intent.
One-third of online consumers use the internet to search for local businesses daily
It's easy to recognize that more and more consumers search nearby for their goods and services. Therefore if you are a local business, online retailer, or a brick-and-mortar location, and you provide your service or product to your regional audience, local marketing is a must-need strategy if you don't want to miss these valuable leads out.
Here are 8 ways that might help you grow your local marketing and target your regional audience successfully.
1. Confirm your website is mobile-friendly
Over half of the worldwide internet traffic happens on mobile devices
61% of mobile searchers are more likely to contact a local business if they have a mobile-friendly site. Therefore, if you want your local audience to find out about your offering, it's so important to confirm that your website is mobile-friendly. In case, you're not sure about your own site's mobile responsiveness, this tool Google's Mobile-Friendly Test tool might help you.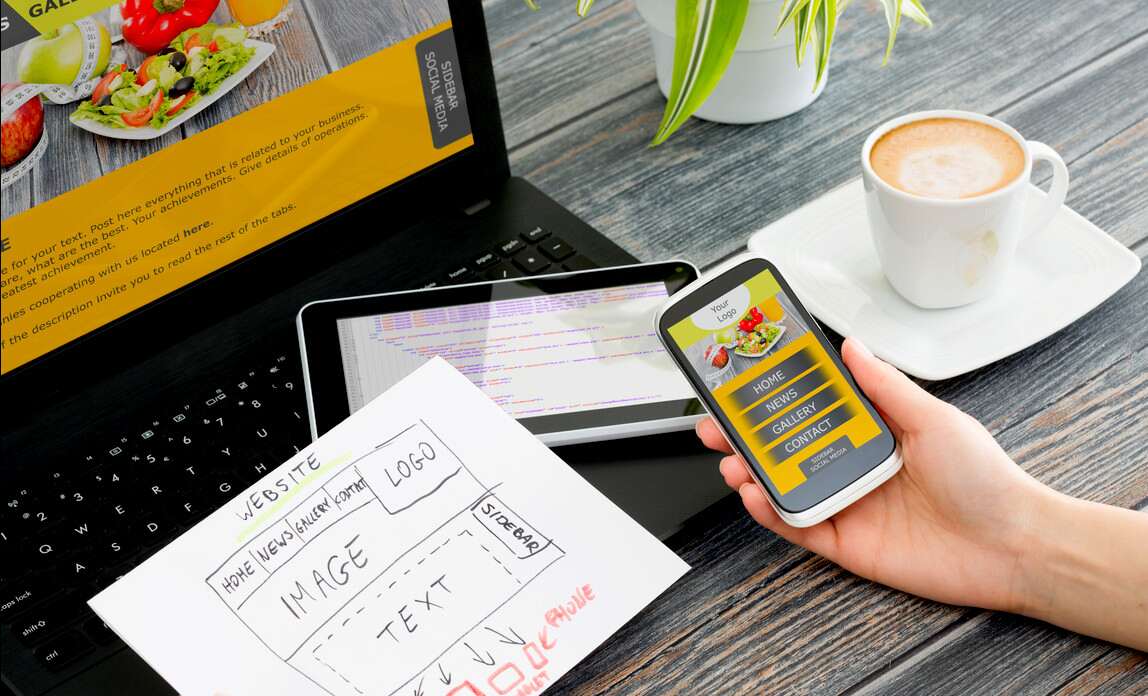 2. Localize your website
Make your web content relevant to your local audience and customer base by following some steps:
First, add location-based terms to your website. For example, instead of "vegan bakery," your homepage could read "best vegan bakery in Wrigleyville".
Secondly, localize your web content wherever relevant, and keep this language consistent between your website, social media, and digital ads.
The last but not least, don't forget to add location pages to your website if you have more than one brick-and-mortar location. These pages publish your business name, address, phone number, and other relevant store information; they also help you rank on local SERPs.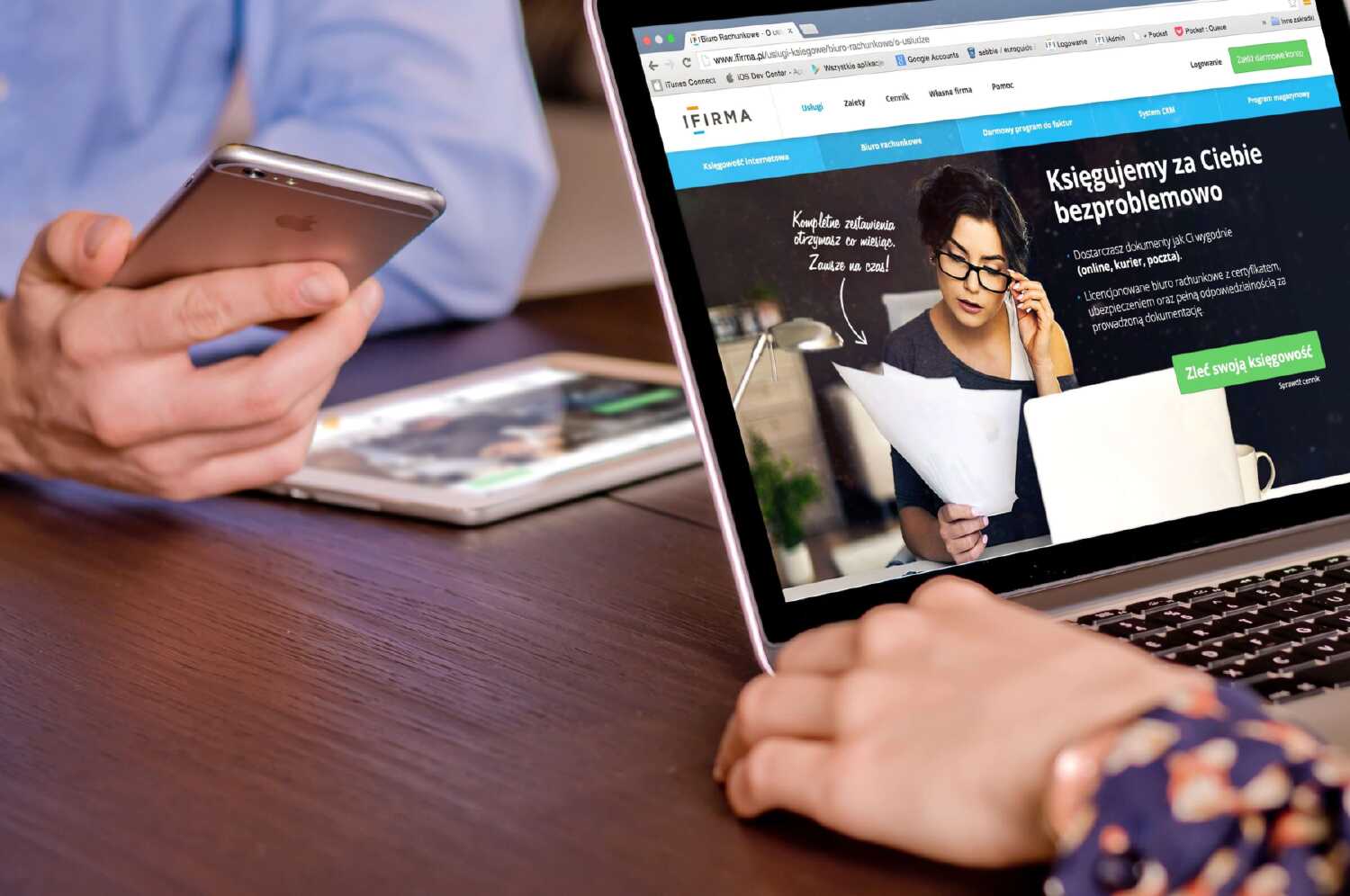 3. Claim your local listings on third-party websites and directories
There are numerous third-party websites, directories, and review sites that highlight local businesses and educate consumers on where to shop. As a local business, you don't want to miss out on this traffic (both digital and foot).
Visit Yelp, Yellow Pages, Better Business Bureau (BBB), Tripadvisor, and Foursquare to claim/create these listings. Setting up these listings legitimizes your business's online presence and improves your search engine rankings. Make sure the consistency between your name, address, and phone number information.
The most important listing you'll want to claim is Google My Business.
Having an up-to-date and detailed GMB profile can do wonders for your SEO. This also makes it easier for potential customers to discover your business and get in touch with you.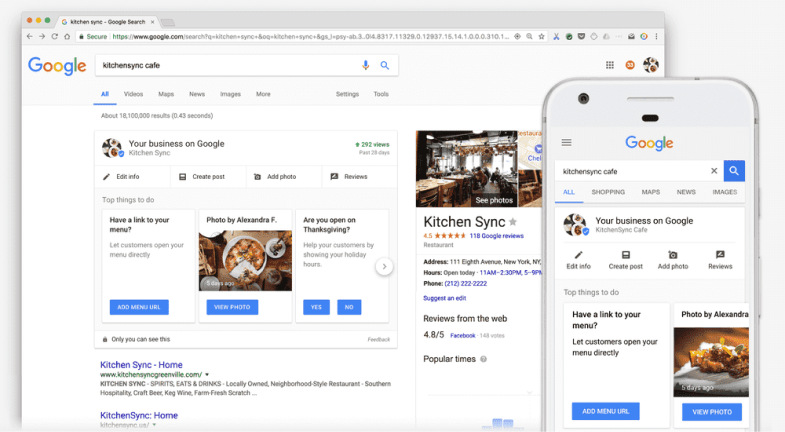 4. Invest in local SEO
Local SEO is optimizing your website to rank for locally-relevant terms and keywords. Google Trends is a helpful tool here for identifying what terms are popular in your location and for your industry.
In addition to localizing your website, create local content. Promote local gatherings, neighborhood events, and industry listings from your area. This type of content helps localize your website and paint you as a local authority.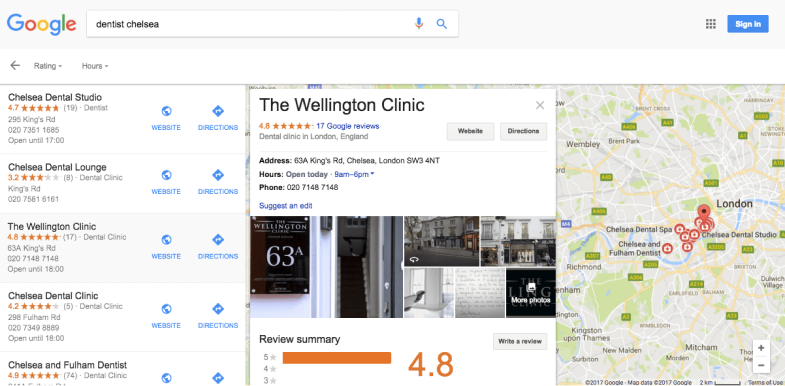 5. Go local on social media
Create local events to attract your community and increase your visibility to your nearby audience. You can organize physical and online sales events like webinars or special promotions.
Localize your social media content with local hashtags and location tags. Whenever you post, add your location. This makes your content more accessible to local users and helps potential customers locate it.
6. Be active in your community
People are proud of the cities, towns, and neighborhoods they live in, including their local businesses and organizations. When you support your community as a business and employer, your community is likely to support you, too.
Get active with non-profit activities, local sports teams, community school events, county fairs, or expositions. If you can't physically attend, consider sponsoring an event to get more eyes on your brand name.
7. Work with local influencers
Collect the list of local influencers who have a good fan base in your locality. Reach out to them with an offer for your business advertisement.
8. Enable customers to check in at your store on Facebook
Since people crave third-party validation, seeing the local businesses that their social friends are frequenting may further motivate them to pay you a visit. Of course, this only works if you have a location that individuals visit in person.
Takeaways
There are so many other ways out there you can do to improve your local marketing and help your local target audience discover your product and service. But we do believe that these tactics mentioned above are easy, affordable, and effective.
The best places to start are by creating a website that is optimized for local search, localizing your social media accounts, and claiming your Google My Business listing. After that, spend some time interacting with your local audience both online and offline. Respond to reviews and organize community-based events to gain more attention and forge closer ties between your brand and your audience.
Invest in these local marketing strategies and grow your business today!
Reference source: Hubspot.com