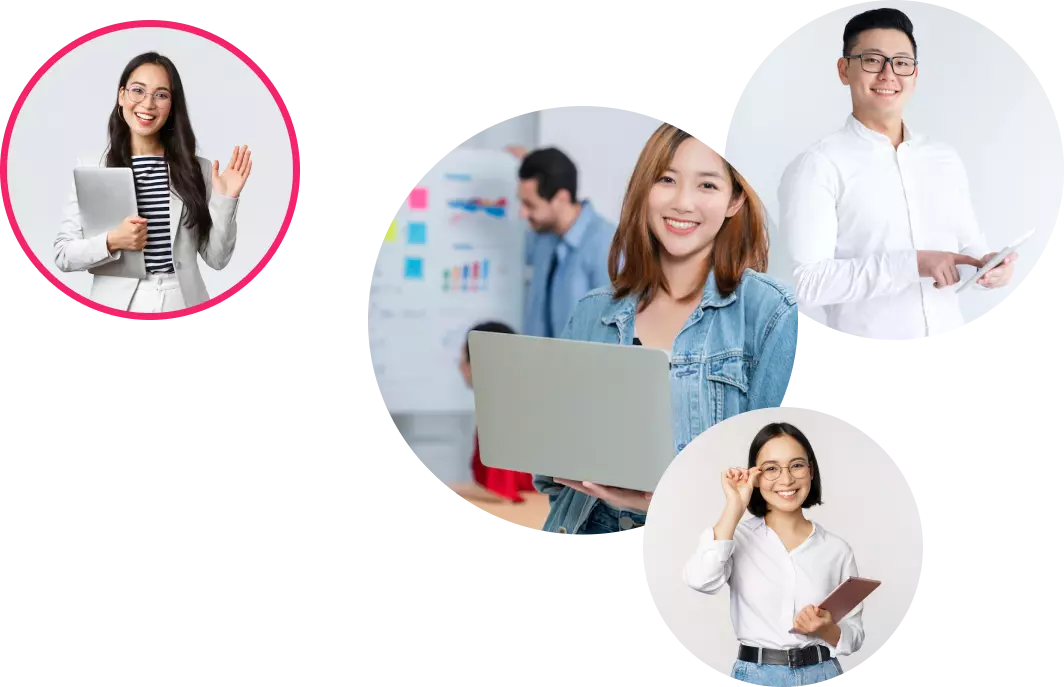 Our team
We're a team of enthusiastic and friendly people committed to providing the best business solution to merchants worldwide.
Contact us


The name DingDoong is the sample sound of a ringing bell. Since the app works mainly to solve merchants' planning and logistics problem, we want the app to be associated with not only the image of the delivery but also the sound, and a truck is just not a very romatic figure, the sound of a truck is also very unpleasant as well, so we came with the action of ringing the doorbell, hence the doorbell was chosen. We named the app DingDoong because we want to remind people of the joy in receiving the delivery. The name isn't just about the committment to deliver quality and fast service from merchant to customers, but it also means we as a team of developers are also always available to answer merchants' queries, feedbacks or assistance requirements and continuously helping them improve their business potential, delivering their success to the doorstep. OUR MISSION Being one of the leading logistics and planning app on Shopify, our mission is to create an exceptional app to deliver business success to merchants' doorsteps.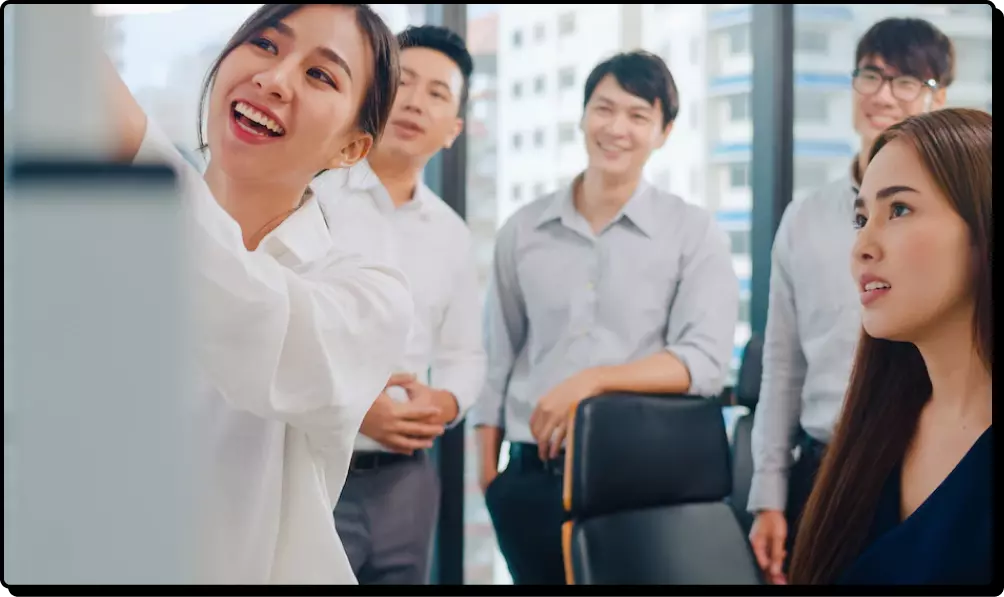 Hassle-free
We prioritize the ease of using the app, from the point of app installation, onboarding to set up and usage.

Availability
We're always available for everything, including (but not limited to) queries, comments, feedback and so on.

Merchants-first
Merchants' business is at the heart of what we do. Everything we do, every decision we make, every feature we include in the app, we always think of merchants and their success.

Create standard
Our features are deisgned to boost merchants' success, not only with a standardized function that's easy to use, but also with new features that their customers may find useful, creating new standards.
"We're committed to providing the best features for merchants, boosting their revenue and enabling their competitive advantage."
CEO of DingDoong

We're jolly and playful people from all walks of life who share the same purpose: deliver success to your doorstep. Most of us don't take good pictures of ourselves so here are drawings of our team.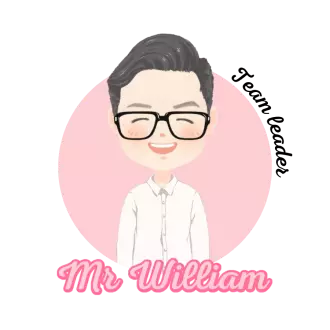 William is the team leader of the team which owns DingDoong. He's a good listener, understands people and married. Sorry guys.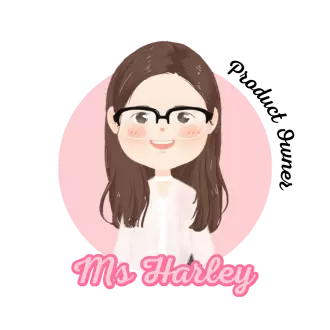 Harley is the product owner who is directly in charge of DingDoong app. She's incredily hard-working and creative. She's also really rich and only goes to work for fun.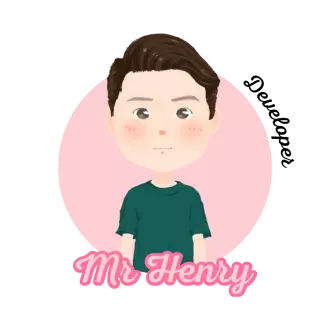 Henry is among the best look members of the team. He's quick to understand the problem and very patient with his support. He's also taken. Sorry ladies.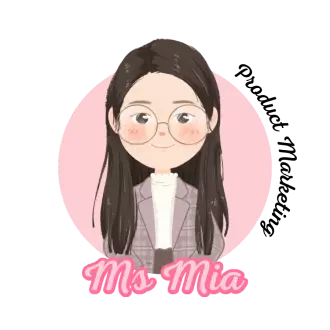 Mia is the most playful member of the team. She takes nothing seriously except her work. Mia is the trendiest member with the most spelling mistakes.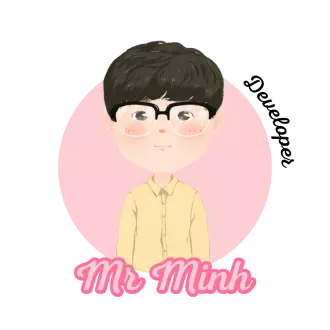 Minh isn't a talkative member but his face says a lot. He's a Customer IO expert and sometimes assigned to fix bugs that he insists on being a feature.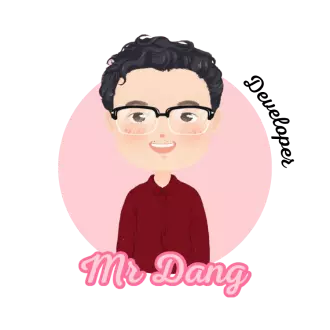 Dang is a bug expert. He takes his time to fix errors but takes no time to catch new ones. On his birthday, we gave him a bottle of insecticides.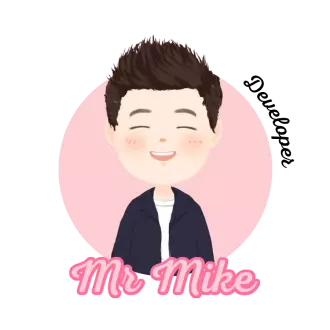 Mike is the scrum master. He's both a good listener and a joker. He loves himself some good time, whether if it involves alcohol or not. No Mikey no party.
Khang is the senior developer of the team. He used to be a body builder, now only he builds apps. His shoulders are big, not from lifting but from responsibilites. He's single btw.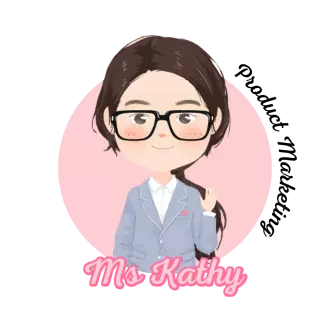 Kathy is always stressed out, either because of her work or her upcoming seminar. She's into singing Chinese songs and muscular boys (she hasn't had any but sure would like 1).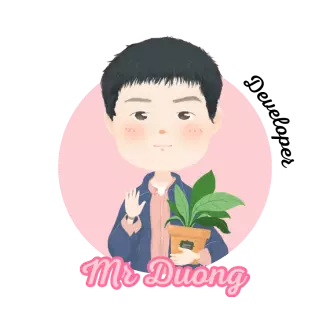 Duong always says he takes 2 minutes to make an inteface but ends up coding for a week. He also loves plant, something he inherited from his carpenter family.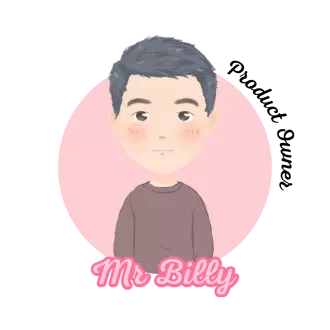 Billy is the one writing this. He has no idea what he's doing but sure knows what he's having for dinner today (it's burrito). He's into all things P: Pokemon, Politics & Pburrito.