Our services
Get to know what DingDoong is capable of
Learn more about DingDoong's features
Delivery date & Pickup time
Delivery Date & Pickup time
Allow customers to choose when they want their orders delivered/picked-up.
Set maximum number of orders by day, timeslot and which store is available for pick up.
This is the fundamental function of the app, giving customers the time slot they wish and you timing for preparation
Postal code (zipcode) Validation
Decide where you want to ship your product and where you don't
Only customers within the permitted area is validated
Not only is it better to manage customer's expecation but also your own business
Blackout dates
Set up Blackout dates (Holiday or day off) to better manage your planning
Include/Exclude specific product
Set up Blackout dates (Holiday or day off) to better manage your planning
Customizable
Should you have any request for query, our support team is always available for help. Our developers are also on the line for any technical problem or customizing request we are capable of.
Manage expectation
with delivery and pick up
You plan your resources, they plan their order reception. It's not just about shipping fulfillment. It's also about manageing customer's expectation.
- Alejandro Lopez, Marketing Coordinator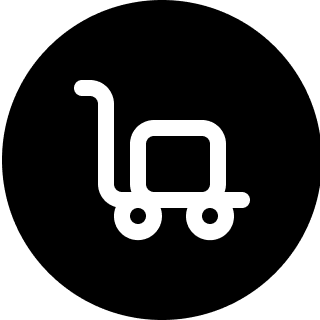 Easy to set up, easy to use
Every single one of DingDoong's function can be set up easily within minutes, while the user interface of the app is simple enough for everyone to understand and follow.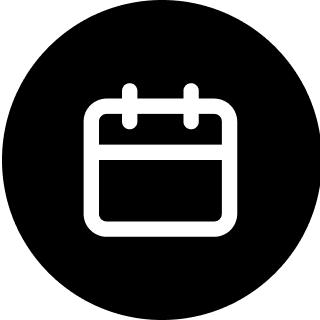 Never miss a single shipment
All orders are synced to Shopify and your personal Google Calendar. Turn on your notification to never miss a single shipment.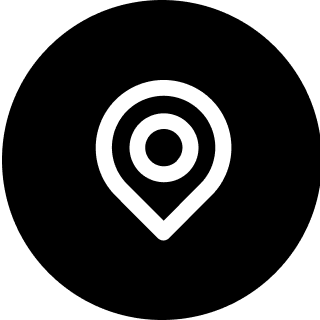 Improve customer satisfaction
Customers now know exactly when the order arrives. It' only up to you to deliver it.
Frequently asked questions