Digital menus are different from traditional menus since they can be interactive, updated in real time, and offer functions that physical menus cannot provide. One perk of digital menus is the ability to increase revenue. Here's how:
Upsell and cross-sell 
One thing the QR Code menu (or phone menu) is better at is that it never forgets to upsell and cross-sell. Nowadays, upselling or cross-selling is an important part of increasing average order value, and digital menus aren't lacking ways and spaces to do this. Restaurants and cafes tend to put "Frequently bought together" right under the current item selection, while others use a pop-up after customers click on "Add to basket".
This is the direct reason why upselling and cross-selling work fantastically well with digital menus, in fact, digital menus increase average order value by 22%, not bad for something people only have to spend the initial cost to set up.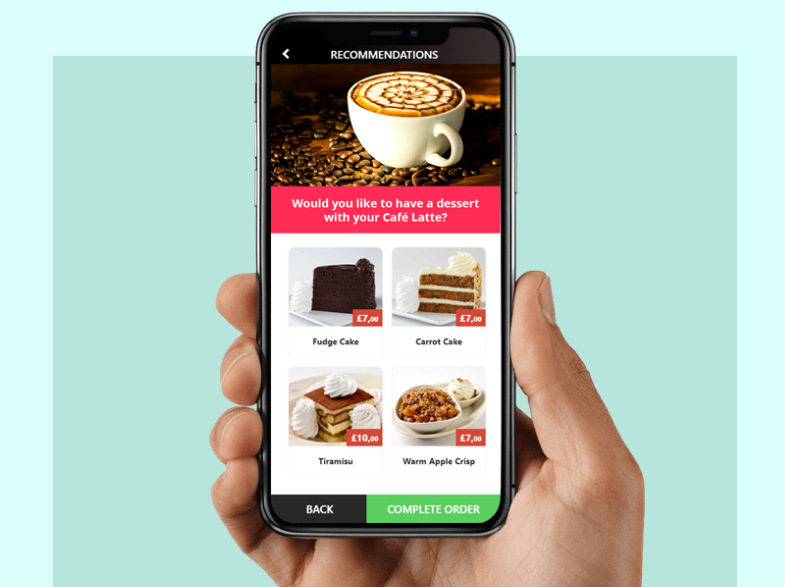 Trigger impulsive buying
There are many reasons for this. First, digital menus allow you more time to choose, and choose more freely, without judgment, so your carefree mind encourages you to choose more. In addition, the act of ordering things is frictionless, you don't feel like you're buying things. Instead, it feels like a game to fiddle with your phone. Some restaurants also offer digital payment, completely eliminating the psychological pain of spending money, and motivating people to spend faster, and bolder. Pairing this mentality with the pretty, delicious pictures of the items and they will guarantee to cave in.
Highlight your offers and items
Traditional menu designs can still highlight certain items, but what if your business strategy changes and you need to highlight different things now? Do you just … hire a new designer? What if it's only a seasonal thing?
With the help of technology, you can highlight some items for a specific time, however you like, whether it's a daily promotion front page, limited-time offer blinking banner, or bundle of 3 on item page display.
The reason this works is that the offer is promptly shown for everyone to see and they have to see it before proceeding to do anything else. Apart from that, you also save some cost on designing!
Furthermore, if your garnishes are eye-catching, the customers are also more likely to order it having seen the picture. This can potentially lead to the picture of the said item being posted online as well. Who doesn't like free marketing?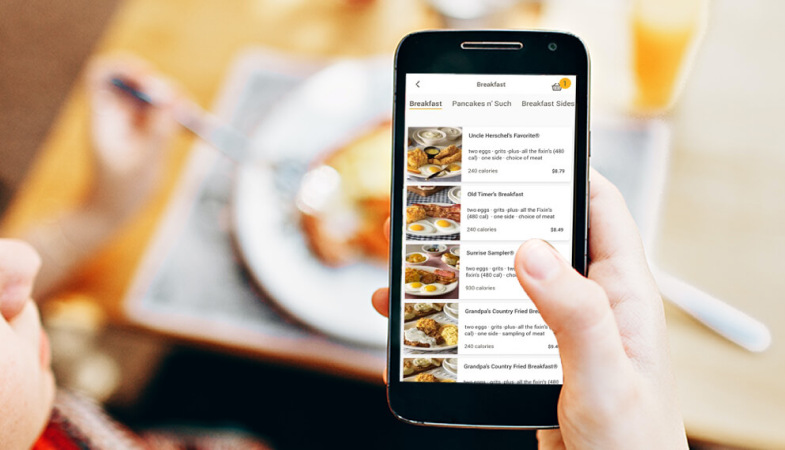 Are Digital Menus replacing Physical ones in the restaurant industry?
Conclusion
So as we have seen, QR Menus or phone menus can boost your cash inflow in different ways, either intentionally or unintentionally. With the limitless nature of technology, who knows what else digital menus can do? The Digital menu with QR menu isn't new but is being slowly adopted. Explore the opportunity with phone menus today, and maybe, just maybe you can be the pioneer in customer experience.